West Edmonton Chiropractic Care for the Whole Family
Are You Dealing with Pain?
Call Now for Same Day Appointment
(780) 487-5151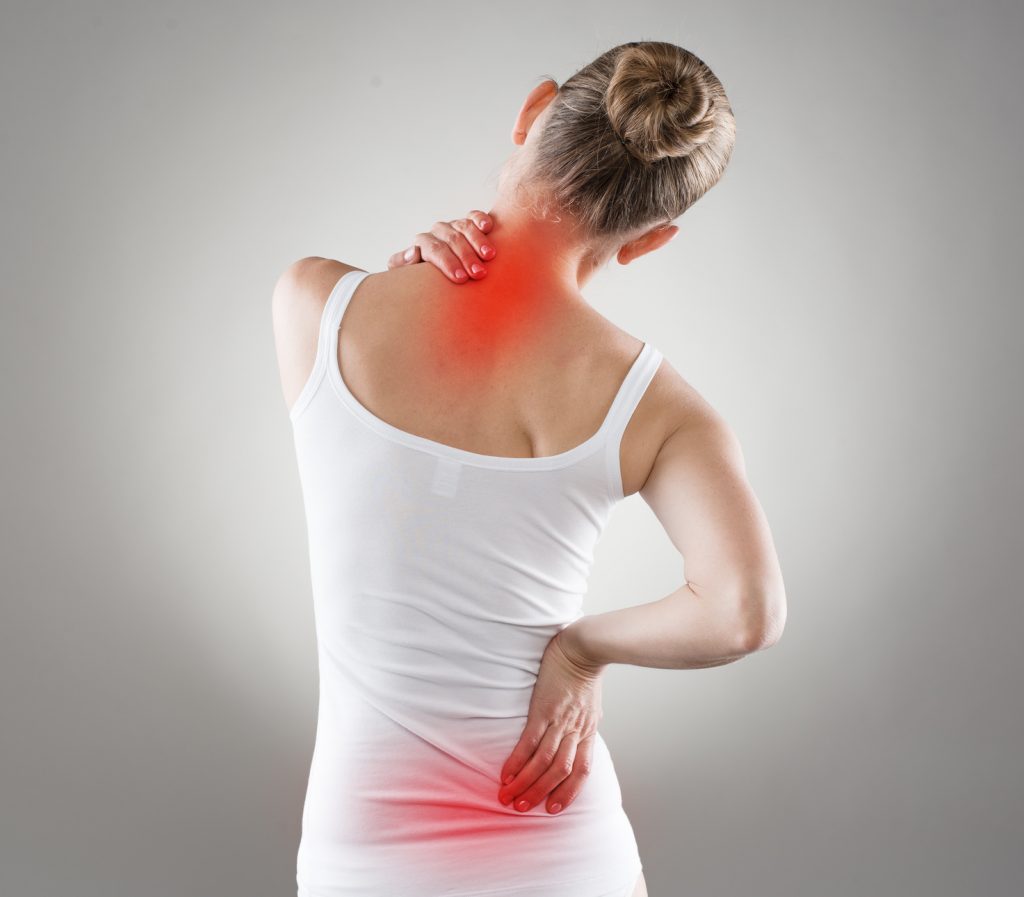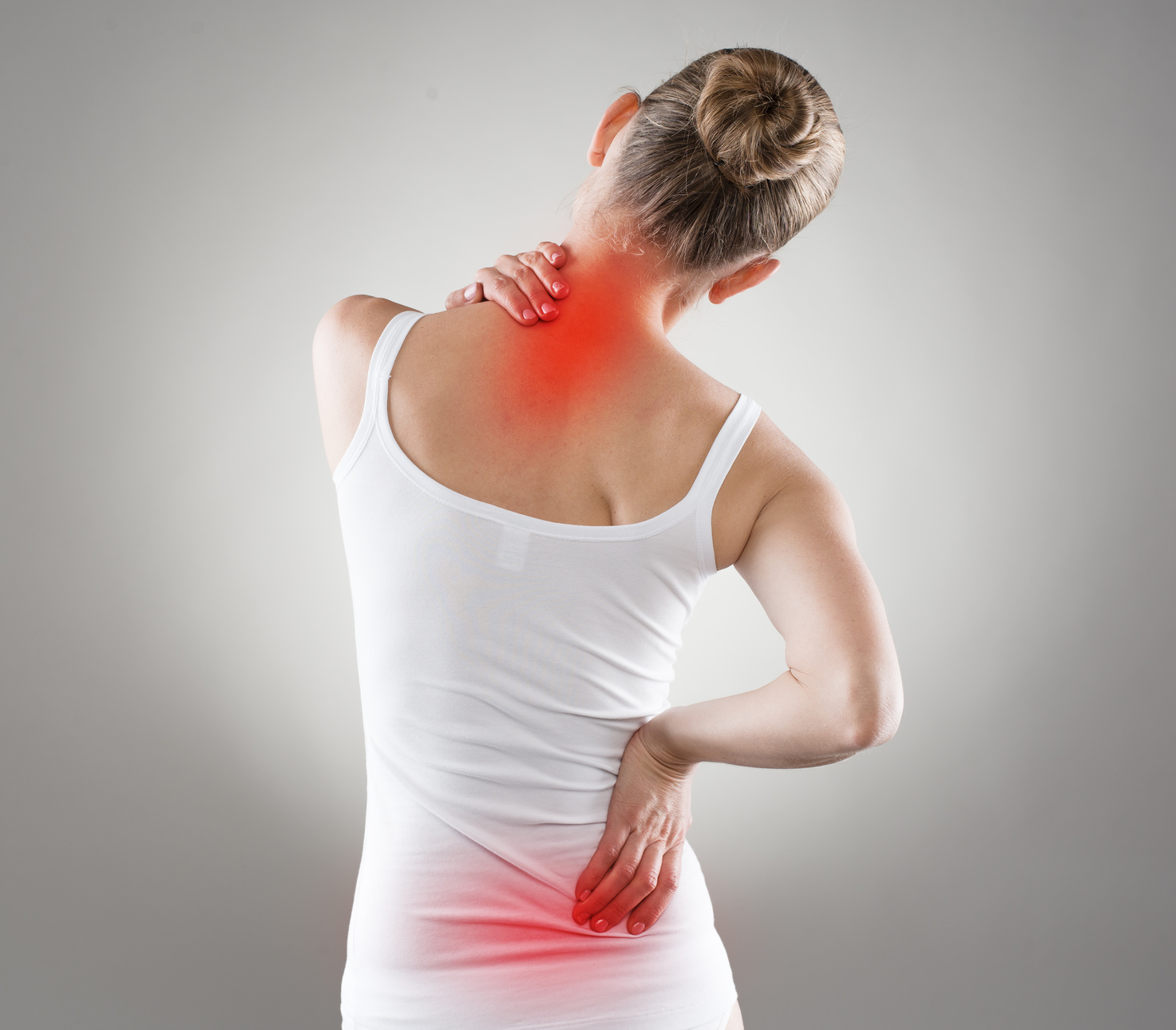 Common Concerns & Conditions We Treat
Back Pain

Neck Pain

Headaches

Sciatica

Slipped Discs

Shoulder Pain

Knee Pain

Hip Pain

Arthritis

Concussion

Work Related Injuries | Authorized WCB Care Provider

Whiplash & Other Auto Accident Injuries | Approved Provider

And More!
Why Choose Chirocare Centre
At Chirocare Centre, your health and wellbeing matter! We put patients first and get you back into action.
We offer chiropractic, massage, acupuncture, and psychology services.
We specialize in integrating these health disciplines to provide patients with the best care possible.
Convenient  Evening and Weekend Appointments

Emergency Appointments Available

Same Day Appointments

Direct Insurance Billing

 Free Parking 

Patient Focussed Care 

Trusted since 2005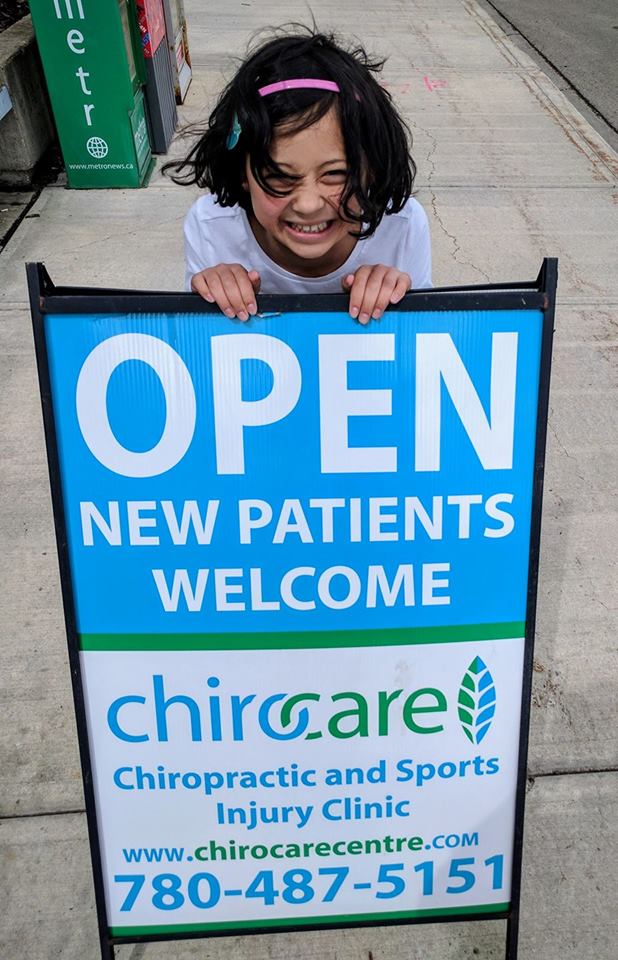 Dr. Yee received a Bachelor of Science in 1993 from the University of Alberta and graduated from the Canadian Memorial Chiropractic College in 2000.

Since then, he has been in active chiropractic practice, using a patient centered approach. He will take the time to listen to your concerns, take a full history, do a thorough physical examination, provide you with treatment options, and order diagnostic imaging, if necessary. Putting patients first is his motto!

Dr. Yee also has an interest in the treatment of sports injuries and concussions. He continues to take educational courses to stay current on the latest research, techniques and rehabilitation.

Dr. Yee has worked with athletes in various sports, such as hockey and rugby. Since 2000, he has been the medical trainer and chiropractor for various teams, such as Canadian Athletic Club (CAC), Edmonton Pirates Rugby Club, Sherwood Park Crusaders of the AJHL and the Maple Leaf Athletic Club (MLAC). He is currently the medical trainer and Chiropractor for the CAC Midget AAA hockey team.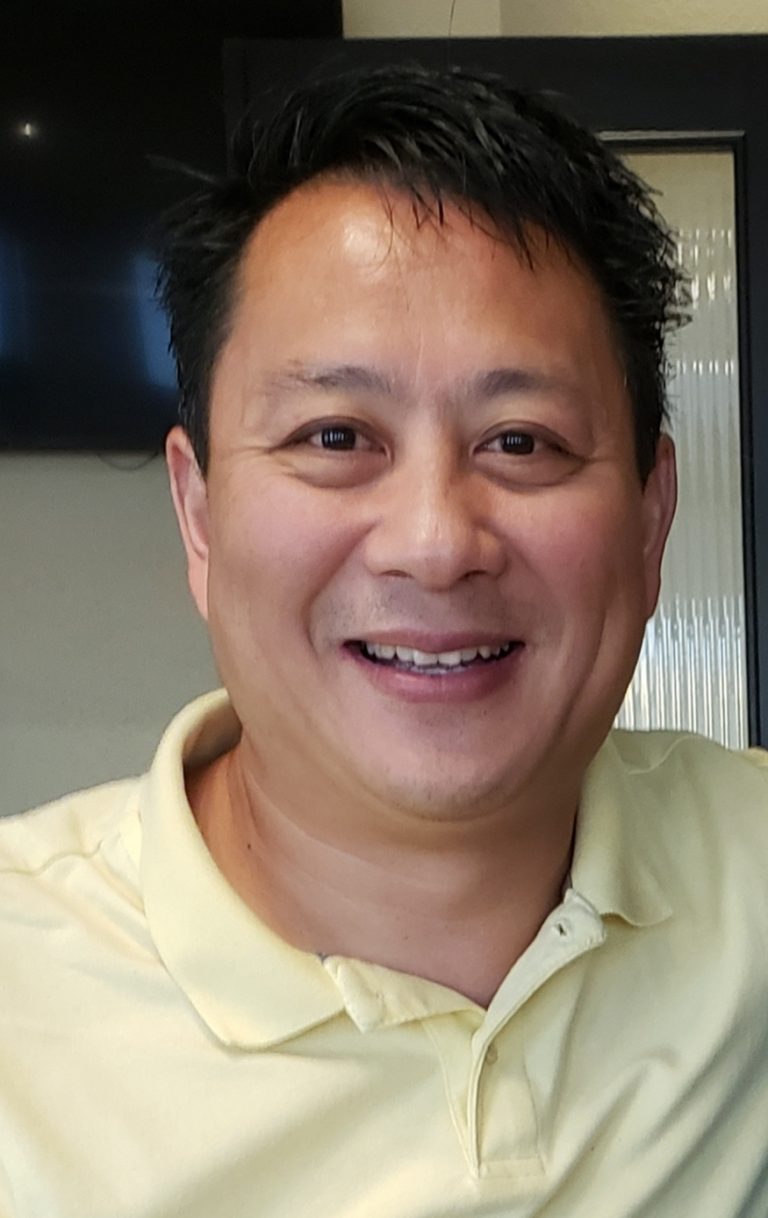 Chirocare is the best chiropractic and massage therapy clinic my family has used. Great service and Dr. Yee is an incredible chiropractor. Helped me fully recover from injuries from sports and work. A must try!! Great for athletes
I was dying on a Sunday. Dr.Yee was the only chiropractor in the city that was willing to take me in. He not only came in to treat me he has continued to take care of my chiropractor needs 3 years later. I strongly recommend dropping your current chiropractor and calling Chirocare.
I've been a patient of Dr. Yee's now for over 5 years or more. I am always able to make an appointment right away because they are able to squeeze me in somewhere. Dr. Yee is very professional and good at what he does. I find I get relief in even a single treatment. They also direct bill which is a nice plus. Would definitely recommend going here 🙂
Restore Your Health and Wellness
We are conveniently located in West Edmonton inside the Meadowlark Professional Building, which is just west of Meadowlark Mall on the northwest corner of 87 Avenue and 159 Street. Free parking is available in the rear of the building. We are easily accessible by Edmonton Transit Service by routes 1, 2, 4, 33, 106, 117, and 310.

Location
Chirocare Centre
Suite 250
8702 Meadowlark Road
Edmonton AB, T5R 5W5
Clinic Hours
Monday   9:00 am – 6:00 pm
Tuesday   11:00 am – 8:00 pm
Wednesday  9:00 am -6:00 pm
Thursday 11:00 am – 8:00 pm
Friday 9:00 am -5:00 pm
Saturday 9:00 am – 3:00 pm