Chirocare Centre is a multi-disciplinary clinic offering
chiropractic, massage, acupuncture, and psychology services.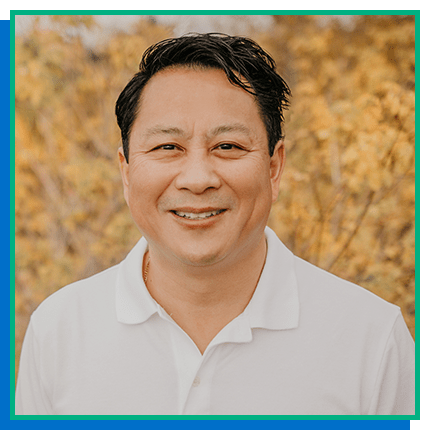 DR. BRIAN YEE, B.Sc., D.C.
Dr. Yee received a Bachelor of Science in 1993 from the University of Alberta and graduated from the Canadian Memorial Chiropractic College in 2000. Since then he has been in active chiropractic practice using a patient-centred approach. He will take the time to listen to your concerns, take a full history, do a thorough physical examination, provide you with treatment options, and order diagnostic imagining when necessary. Putting patients first is his motto. Dr. Yee also has an interest in the treatment of sports injuries and concussions. He continues to take continuing education courses to stay current on the latest research, techniques, and rehabilitation. Dr. Yee has worked with various sports such as rugby and hockey. Since 2002, he has been the medical trainer and chiropractor for various teams such as the Canadian Athletic Club (CAC), Edmonton Pirates Rugby Club, Sherwood Park Crusaders of the AJHL, and the Maple Leaf Athletic Club (MLAC). He is currently the medical trainer and Chiropractor for the CAC Midget AAA hockey team.
DR. ABIGAIL ABADA, Ph.D.
Dr. Abada received her Bachelor of Science in Psychology from the University of Alberta. She obtained her Doctorate in Clinical Psychology from the dually accredited Clinical Psychology Program at the University of Saskatchewan and completed her internship in Clinical Psychology from the dually accredited Pre-Doctoral Internship Program of the Department of Clinical Health Psychology, Faculty of Medicine at the University of Manitoba. Dr. Abada's clinical training and expertise have both breadth and depth, from adult mental health, clinical health and rehabilitation psychology, and pediatric psychology to forensic psychology.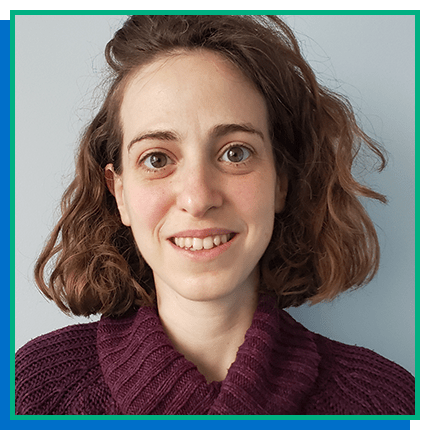 REUTH RESHEF R.Ac
Reuth is a graduate of the Hebrew University of Jerusalem, where she obtained her diploma in Classic Chinese Medicine in 2016. Specialized both in Ancient Chinese Medicine and in Japanese Acupuncture according to the Kiiko Matsumoto Technique. Reuth keeps on expanding her knowledge and practice. From her experience and enthusiastic learning, she has seen that much can be healed through the patient- practitioner field, using these acupuncture methods both physical and emotionally. She has seen results with acute and lingering conditions. Reuth works with integrative methods that highlight the patient- response- reflex system, including tongue and pulse reading and reflexes body mapping. Reuth believes that communication is key in her practice, she will carefully listen and thoroughly take your clinical history. She strives to have a calm and pleasant space for her patients in treatments so they can open, relax and move in positive healing direction.
VICTORIA BUSSE, RMT
Victoria is a skilled, registered massage therapist. If you are in need of massage therapy, call us today to book an appointment!
We are open evenings and weekends and offer emergency care outside of business hours for an additional fee.
Make An Appointment
Please call to book an appointment or